7th February 2022
Arterius appoints Chris Meredith as Chair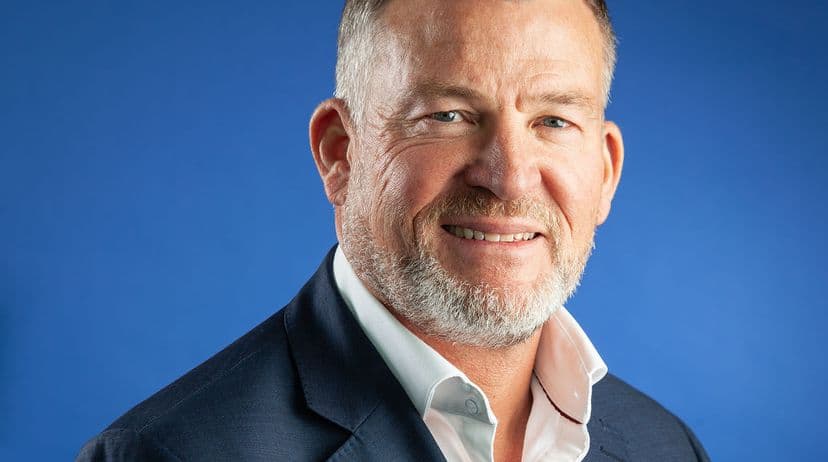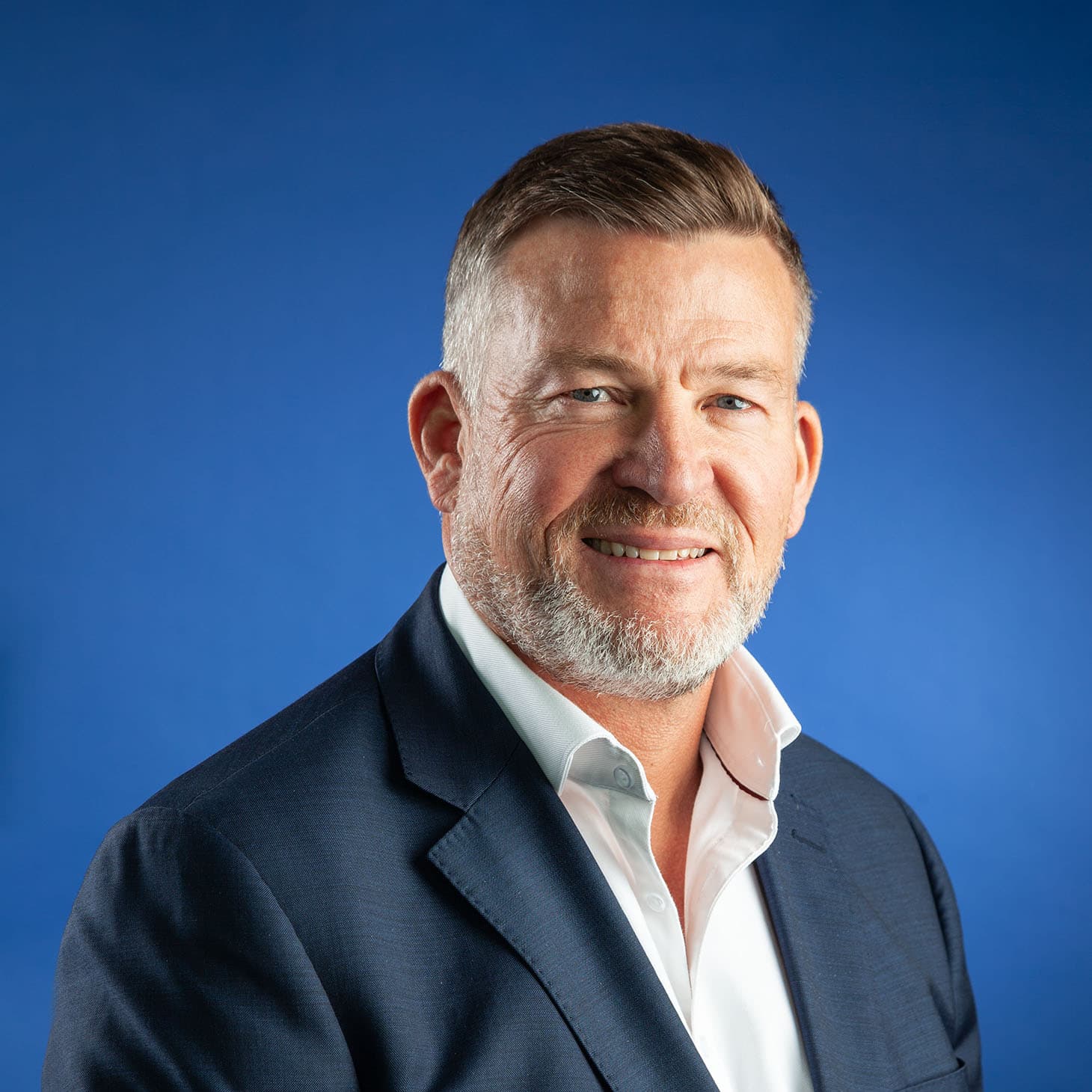 ARTERIUS PRESS RELEASE
Date: 7th February 2022
Arterius Limited, a Leeds-based, UK company developing innovative medical devices with a focus on next generation bioresorbable coronary and peripheral stents, has announced that it has appointed Christopher (Chris) Meredith as Chair of the Board of Directors. In this role, Chris will manage the Board and help Arterius develop and drive the commercial strategy for the successful launch of a suite of innovative technologies in its current pipeline.
Chris succeeds Alistair Taylor who passed away on 12th December 2021. Alistair was the co-founder of Arterius and played a major role to move the business forward. Alistair, with over 47 years of experience in the Pharmaceutical and Medical Device Industries in Europe and the US, raising over $300 million in public and private fund raisings, helped Arterius progress successfully from inception to a point where the technology was ready for first in man trials.
With over 30 years of industry experience, Chris is currently Group Chief Executive Officer of Advanced Medical Solutions Group plc (AMS), a role he has held since 2011. He joined AMS as Group Commercial Director in July 2005 following a successful 18-year career in international healthcare sales, marketing and business development. He joined AMS as a small loss making wound care company and has been instrumental in helping lead the company to its current status as a highly profitable, AIM listed, global tissue healing company. His experience prior to joining AMS covered business-to-business contract manufacturing, product development and clinical research, as well as branded product sales all within the medical device, pharmaceutical or consumer healthcare markets.
Mr Meredith was appointed as a Non-Executive Chair of Arterius Limited in January 2022. 
Chris Meredith, Chair of Arterius,
commented: 
"I am looking forward to working with Kadem, the existing Board members and the entire team at Arterius. I have been hugely impressed with everyone I have met so far and what has already been achieved. Arterius has developed an exciting range of new products and I am excited by the prospects the next few years have in store for the company."
Kadem Al-Lamee, Chief Executive Officer of Arterius
, said: 
"I am delighted to welcome Chris to Arterius, particularly at a point where we are rapidly progressing towards commercialisation. His considerable experience in successfully growing medical device businesses will make a significant difference and add value to the company and for our shareholders. I would also like to remember Alistair for his commitment to Arterius and his guidance and support, which has enabled us to get to where we are today."
END
For further information:
Arterius Ltd.
Kadem Al-Lamee, Chief Technology Officer
+44(0) 113 426 4300